Connecting employers with talent
at New York State Department of Labor
Using cutting-edge technology to help employers fill key roles
As part of its ongoing commitment to support businesses statewide, the New York State Department of Labor launched a new service to help businesses swiftly find skilled job candidates, at no cost. Powered by Eightfold, NYSDOL's enhanced Virtual Career Center allows businesses to tap into the state's workforce pipeline and find qualified candidates in seconds.
The platform enables employers to post jobs, communicate directly with job candidates, and track and advance prospective hires through different recruiting phases.
More than 800,000 job seekers have signed up
250,000 jobs and training resources have been posted
500,000 businesses across the state can access the platform for skill-based hiring
How we help the New York State Department of Labor
to expands its virtual career center
"Our virtual tools are connecting businesses to top talent across the state in real time. I want businesses of all sizes to know that we can help them find staff to best suit their needs directly from New York State's highly skilled and dedicated workforce."
Roberta Reardon
Commissioner, New York State Department of Labor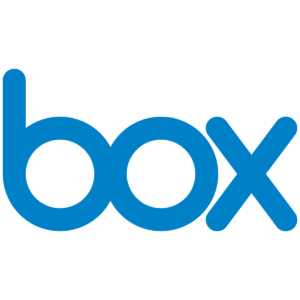 "Building our power users has been important for us and they've filled roles that have been really challenging to find talent for. The reception has been really, really good and the excitement is there because they're seeing yield from using Eightfold."
Lucy Tran
Senior Recruiting Program Manager, Box