Changing how the world works with AI
Leading global enterprises trust us to transform their talent experiences — backed by the power of our deep-learning AI and expertise in HR.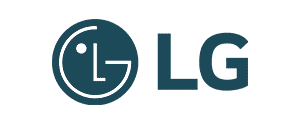 Our customers are changing the way they build their workforces
Equipped to take on any talent challenge, these organizations are backed by the power of AI-driven talent intelligence and insights to help them engineer stronger, more agile workforces that support their goals.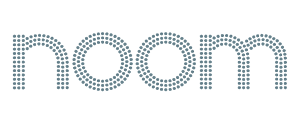 Real stories,
real talent transformations
See how our customers are confidently changing their talent worlds with AI.
In the short time we've been live, nearly 50% of users have already created a profile. They can see what skills they would need to go into a different career. We link this data to our learning experience platform to create a personal and purposeful experience.
Marc Starfield
Group Head of HR Programmes and Systems, Vodafone
Ready for greatness? Transform your talent process with AI.